I received a text from my wife this morning to say that there were plumes of smoke emanating from Nuneaton town centre. Like a good citizen, I grabbed my coat, my camera and my baby and headed for the door.
It turns out that 'Parc Avenue' a small independant clothes shop was on fire, by the looks of it the first and second floor were completely ablaze. The road was shut so I initially took a picture from afar.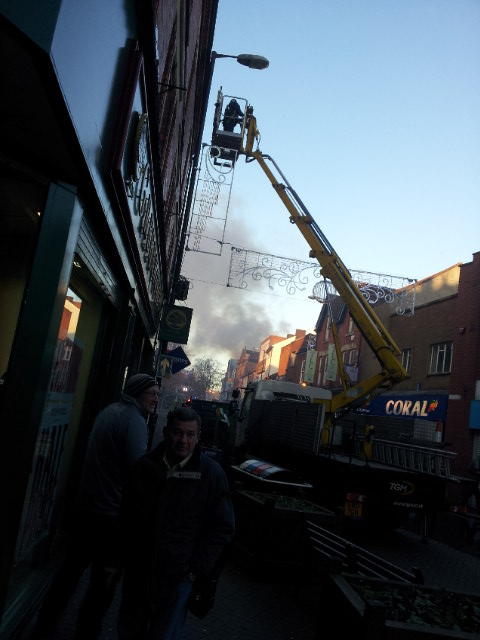 Later on the Co-Op shop opened its doors after being forced to close due to smoke, I made my way through to get a better look.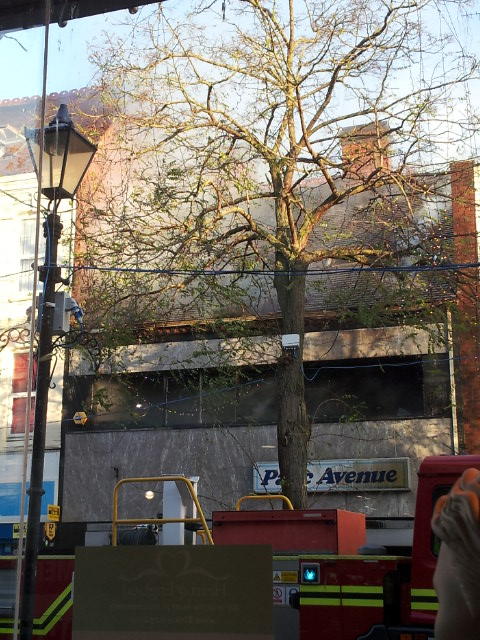 It looked completely destroyed.
According to BBC Coventry and Warwickshire 80% of the shop is gone.
Here's another pic for good measure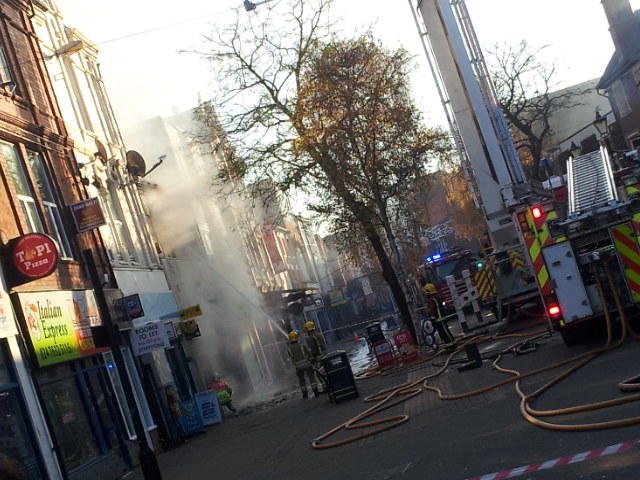 Nobody was hurt as far as it's been reported.
The last I knew, the shop was still open so it's a great shame that someone's livelihood has literally gone up in smoke.
My shop, hopefully, will be open February or March. Paperwork going through the system at the moment.
Michael
Still reading The Help by Kathryn Stockett