I picked this up as I had a gift card for A**zon that had about £3 left. I'm really glad I gave it a go as it was a joy.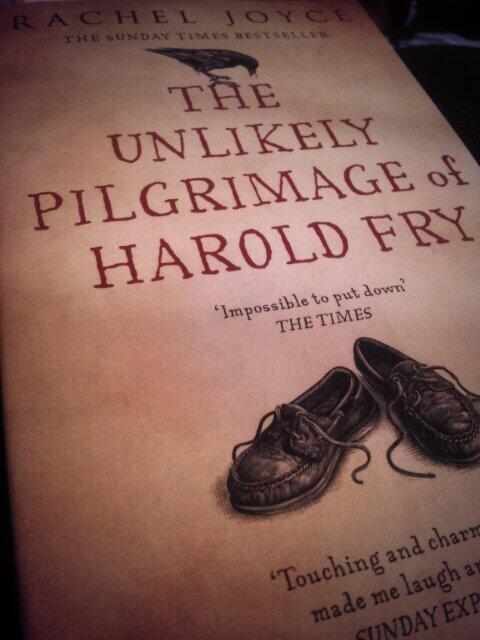 Harold one day receives a letter from a lost friend telling him she's dying. Harold is 65 and stuck in a rut. More than a rut, a twenty year crater. Whilst walking to the post office to post his reply letter he starts to question himself. Is a letter to this friend enough? He skips the first post box and decides to walk to the next, just so he can think a while. This thinking travels over 600 miles.
Harold is a quintessential 65 year old Englishman. Too polite, forever rolling along on the tide of his life taking in whatever other people say and do. During his walk he encounters dozens of people from young evangelists to closet homosexuals, foreigners and journalists. But it's the relationship between Maureen his wife and himself that I found to be touching. She is fussy, picky, nagging constantly and a catalyst to his journey. Along the way, he reminisces about how they met, the good times and bad. The walk untangles some lost memories. They also make Harold face his fears he's held back for 20 years. With nowhere to hide, the memories keep flooding through. I've never cried at a book, but I had a lump in my throat twice with this.
I could write a lot more but I don't want to leave too many clues as to the ending. Seek it out.
A nice 7.5 cushions on the
comfometer
.
It also name checks Nuneaton which was nice.
Michael